BRIAN DOUGHERTY, tenor, is active as a soloist and ensemble singer. Recognized for his beautiful and expressive singing, he enjoys a varied career on the concert, opera, and cabaret stage. Oratorio credits include solo engagements with the Mostly Mozart Festival, American Symphony, the Clarion Music Society, the Dessoff Choirs, Berkshire Bach Society, Monmouth Civic Chorus, Melodious Accord, Music Before 1800, New York Concert Singers, Philomusica, and the Westminster Choir. Brian has performed in theatrical and operatic productions with FringeNYC, West End Theatre, Fredericksburg Theatre Company, Berkshire Opera, and Spoleto Festival USA. As an ensemble singer, he performs regularly with Voices of Ascension, the New York Choral Artists, Concert Chorale of New York, the Choir of St. Ignatius Loyola, Musica Sacra, among others.
Brian is also Associate for Board Relations and Academic Programs at The Rockefeller University, a position he's held since 2005. He lives in New Jersey with his wife Erin and their three children.
When and how did you find your voice?
I always loved to sing, but I guess I first learned that I was pretty good at it in 6th grade. I was tasked to sing "Grizzly Bear" for the 6th grade show. I still remember all of the lyrics!
Describe your voice/sound in five words?
Clear, clean, blended, warm, honest.
What was the first choral piece you ever performed?
The first? Probably "The Les Miserables" medley, or something like that. The first one that really hooked me was Samuel Barber's "The Coolin." I remember the first rehearsal of that piece like it was yesterday. It was in August 1994!
What was your most memorable performance with VoA?
There have been many, but my favorite VoA memory was singing Josquin's Tu Pauperum Refugium in an octet as part of the Renaissance program two or three years ago. It remains one of the absolute highlights of my choral music career.
If I was to look at your phone right now, what five artists/songs would I see on your recently played list?
Fun question! Here are my five most recent: Dear Evan Hansen soundtrack, Audra McDonald, Regina Spektor, Kidz Bop (my kids love them!), Tom Petty (RIP)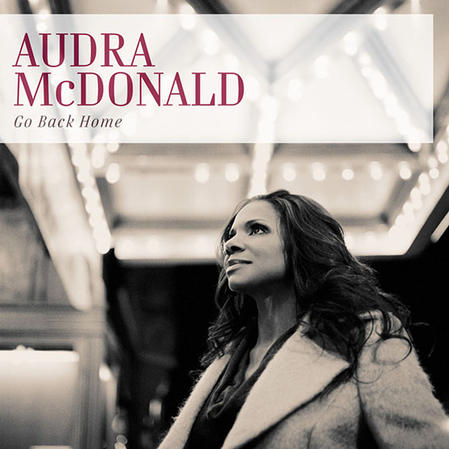 If you were president, what is the first thing you would do?
Reverse everything Trump has done.
In a parallel universe, if you weren't a musician, what would you be doing?
I would be a sportscaster, or own a craft beer bar.
What was the last picture you took with your phone?
Me holding a 10lb Bluefish caught in front of the Statue of Liberty
What is your perfect pizza?
Thin crust, pepperoni.
What is a skill you'd like to learn and why?
I love to cook, so I'm trying to teach myself (from YouTube videos) how to sharpen my knives with a whetstone. I'm getting better, but I'm still not very good at it.